Information for Prospective Students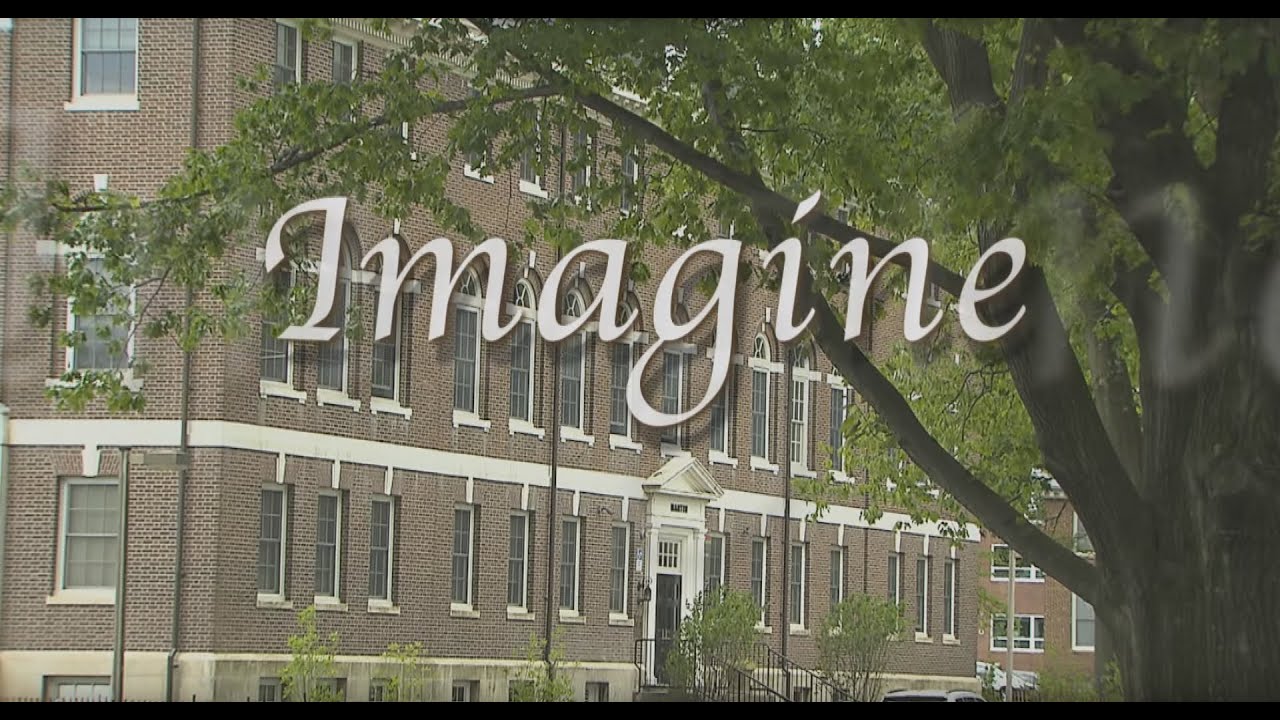 Fall Undergraduate Application Priority Dates
First Year, Early Action
November 1
First Year, Regular
December 1
Transfers
February 1
Apply Now!
Interested in the School of Environmental and Biological Sciences?
Students at the Rutgers School of Environmental and Biological Sciences are part of a rich history of learning, innovation, service, and community. They enjoy the benefits of well established professional and pre-professional degree programs complemented by hands-on learning and extracurricular experiences.
Our courses cover the biological spectrum, from molecules to ecosystems.
Students often pursue groundbreaking research projects, internships, and service learning opportunities—all of which are hallmarks of an education at one of the top public research universities in the nation.
Our school offers a wide variety of majors that provide excellent preparation for professional school (medical, dental, veterinary medicine, and law), graduate study and positions in government, industry, business, and health-related areas.
Our graduates attend some of the nation's most prestigious universities, and they become leaders in their fields.
We foster an environment that encourages leadership and values individuals. Our integrated teaching, research, and outreach programs offer students a complete and well-rounded education both inside and outside the classroom—and prepare students for employment and citizenship in an increasingly interrelated, global community. Located just one hour from New York City, 90 minutes from Philadelphia, and one hour from the Jersey shore, the school offers our students the best of all worlds.
What Do You Want to Study?
Majors, Minors, and Certificate Programs
We offer numerous major degree programs that prepare students for exciting and diverse career opportunities. Minors and certificate programs as well as double majors and joint degree programs are also available.