Faculty Directory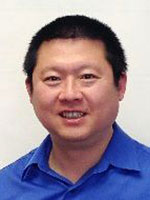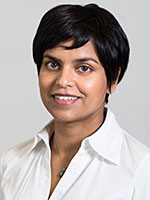 The School of Environmental and Biological Sciences (SEBS) faculty consists of scientist and scholars whose interdisciplinary orientation is ideally suited to solving the problems that confront the state, the nation, and the world.
Academic Departments
Extension Departments
Search By Name
Searching for a particular faculty member but you don't know the department? Use the Rutgers People Search.